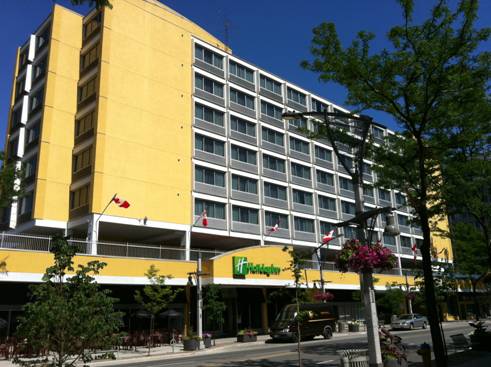 Holiday Inn Downtown
Downtown Windsor 430 Ouellette Ave
Windsor, ON N9A 1B2
P 519.256.4656
"With top-notch customer service and a hotel to match, the Holiday Inn Downtown Windsor would like to welcome you to the Coastal Trails Festival in Windsor Essex. In the heart of downtown, steps from everything, we are the place you are looking for. Call today to reserve your room!"
Booking link for Holiday Inn Downtown:
Rate:
---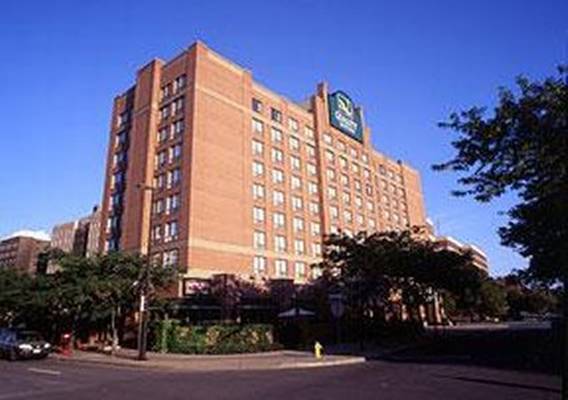 Quality Suites Downtown Windsor
250 Dougall Ave., Windsor, Ontario, Canada N9A 7C6
Located in the heart of the city's entertainment district, Quality Suites Downtown is Windsor's only all suites hotel and it's in close proximity to Caesars Windsor casino, Art Gallery of Windsor, Chrysler Theatre, border crossings to Detroit, dozens of great restaurants, nightlife and riverfront walking trails. Our on-site restaurant _ lounge features a spacious private patio and separate group space available upon request. We look forward to welcoming you for your stay in Windsor!
---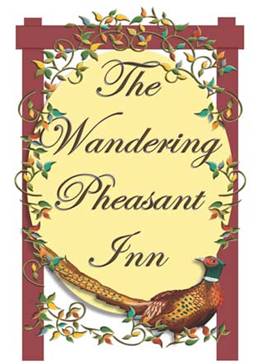 Wandering Pheasant B_B, Pelee Island
1060 East West Road. Pelee Island,
Ontario, N0R 1M0
519-383-8125 or 519-724-2270
---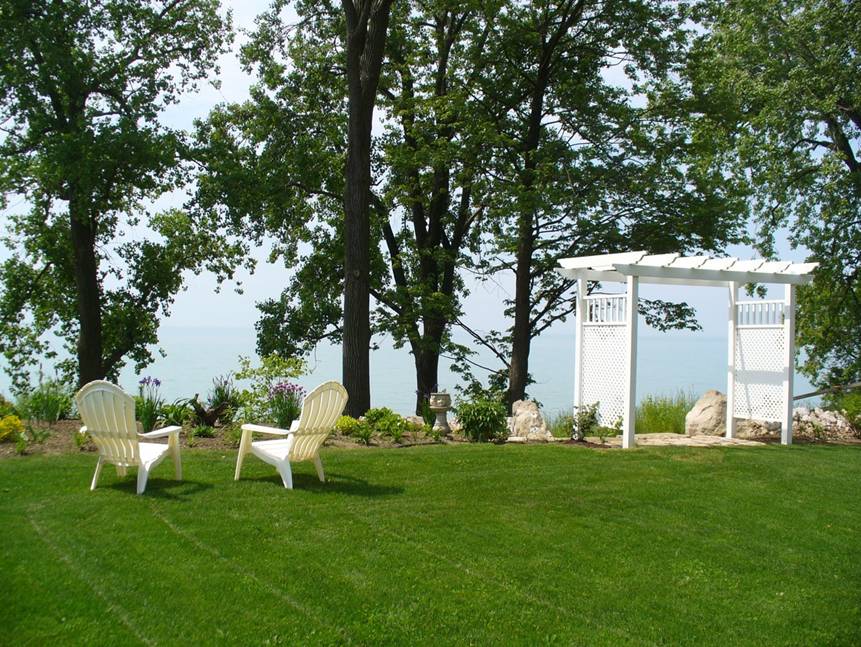 Sycamore House B_B, Kingsville
577 Seacliff Drive, Kingsville, ON |
519.733.2408
Sycamore House Bed _ Breakfast is perfectly situated for your weekend adventure on Lake Erie. Positioned on the outskirts of Kingsville, we are a 5 minute drive to Kingsville port and the Tall Ships Festival, a 10 minute walk to Pelee Island Winery and a 20 km drive to Point Pelee National Park. Come and enjoy a leisurely stay with us.
The booking code is Tall Ships
1 night stay and 2 passports = $130|
2 night stay and 2 passport = $230
---